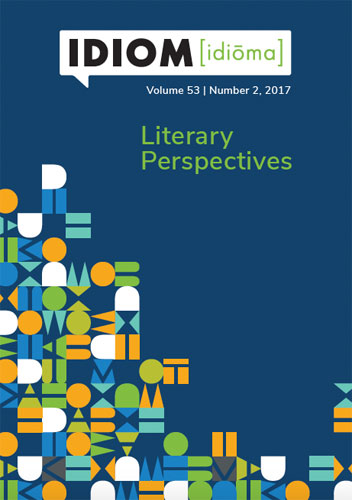 Welcome to the latest edition of VATE's journal Idiom and a new look and format! We hope that you enjoy reading this edition of Idiom Vol 53 No 2, focusing on Literary Perspectives, especially as they relate to the new VCE Literature Study Design but which also have relevance for all English teachers as we help our students develop their skills as critical readers and thinkers. Thanks to all the many English educators who have contributed to this edition of Idiom by sharing their ideas, advice and strategies - we appreciate your time and effort. Grappling with how to teach literary perspectives is an ongoing conversation - we invite VATE members to join the discussion on the VCE Literature online network. Please email idiom@vate.org.au if you would like to subscribe.

Annelise Balsamo and Monica Caillard
Contributing editors
Log in to view this article.